Crisis - PhotographyCrisis
Art Direction
In the 1960s Crisis started as an organsation to fight the growing problem of homelessness. In their 50th year they felt it was time to fully focus their brand on ending homelessness for good.
As part of a larger brand refresh undertaken by Neo a new photographic style was needed to better reflect the realities of homelessness. As art director my aim for the photography was that it should foster empathy rather than sympathy and present the homeless as equals. It felt crucial that the viewer should be emersed in the scene rather than feeling like they were an onlooker, looking down or in on a subject or situation. To achieve this the photographs were taken in a documentary style and always at eye-level.
The shoot took place over three days in Central London and Brighton with photographer
Ali Tollervey
. My role as art director involved choosing the models, scouting locations, styling the shoot to create an authentic look and feel and ensuring the output stayed on brief.
___________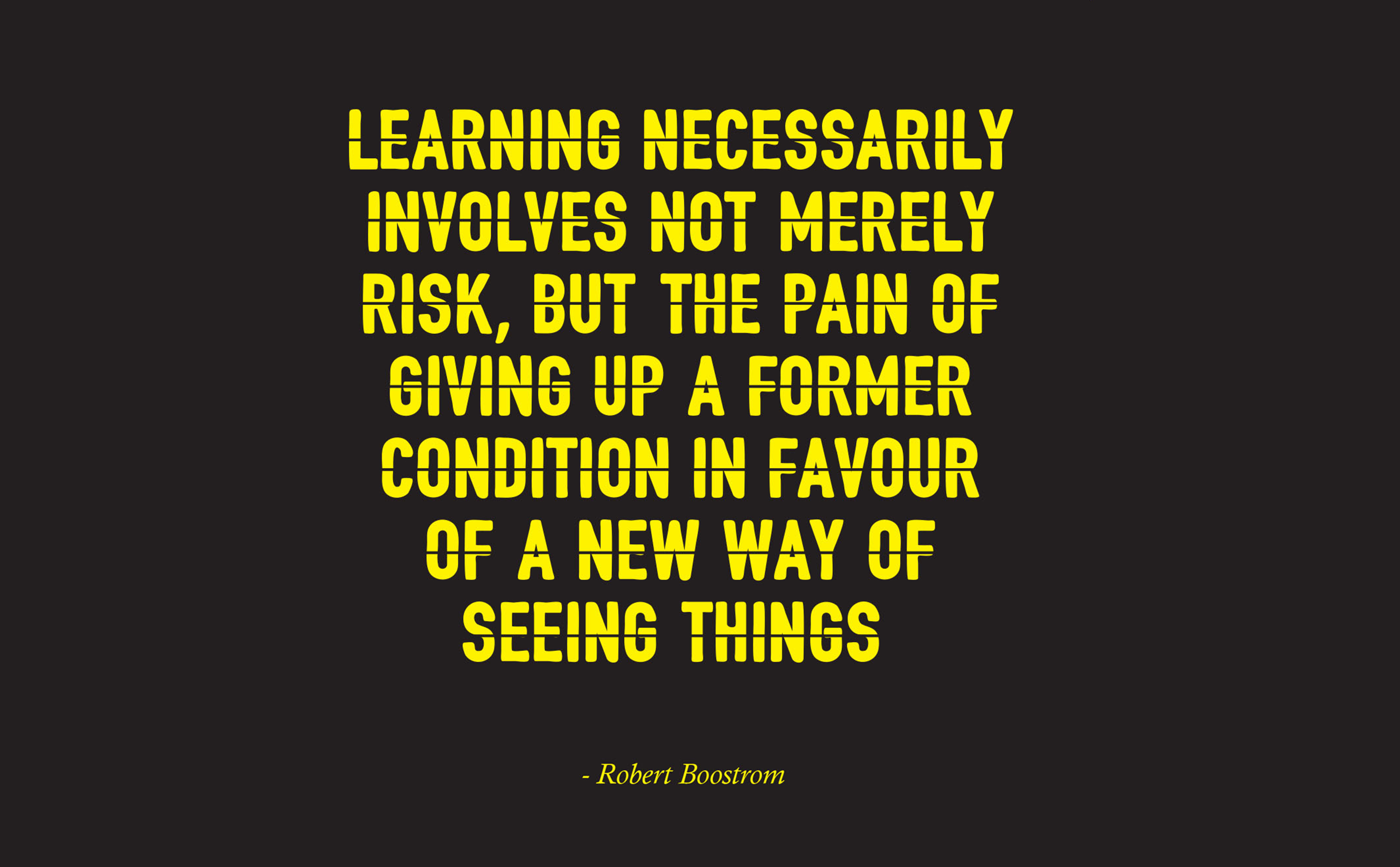 The Little Book
of Conflict Resolution
We Unite
Editorial
_____
Crisis - Photography

Crisis
Art Direction
_____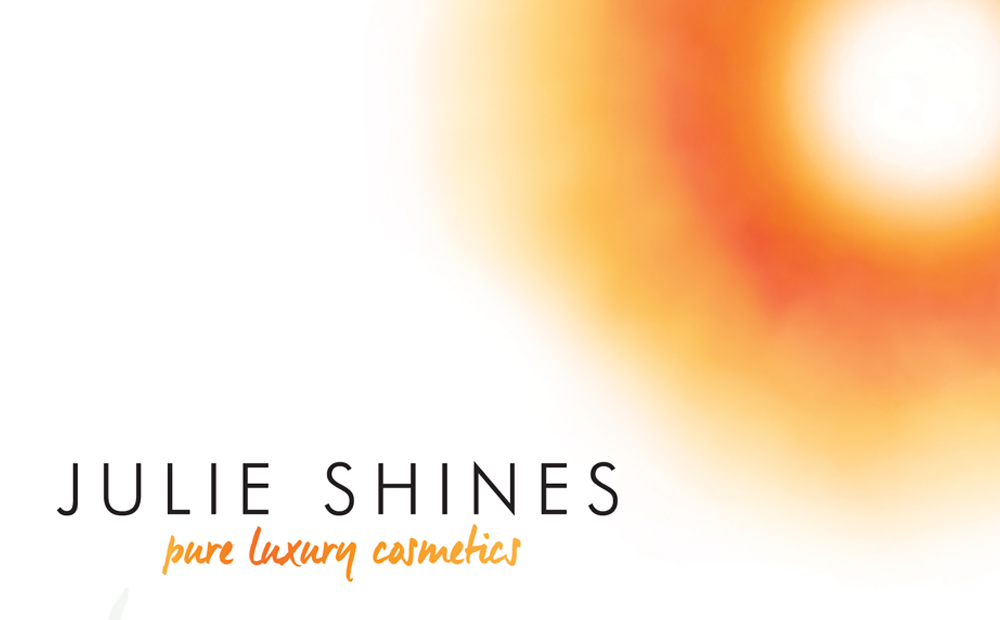 Julie Shines

Julie Shines - Naturkosmetik
Branding | Website
_____
Science:
Not Just For Scientists
British Science Association
Animation | Editorial
_____
Partnerships for Forests
Palladium Group & DFID
Branding | Editorial
_____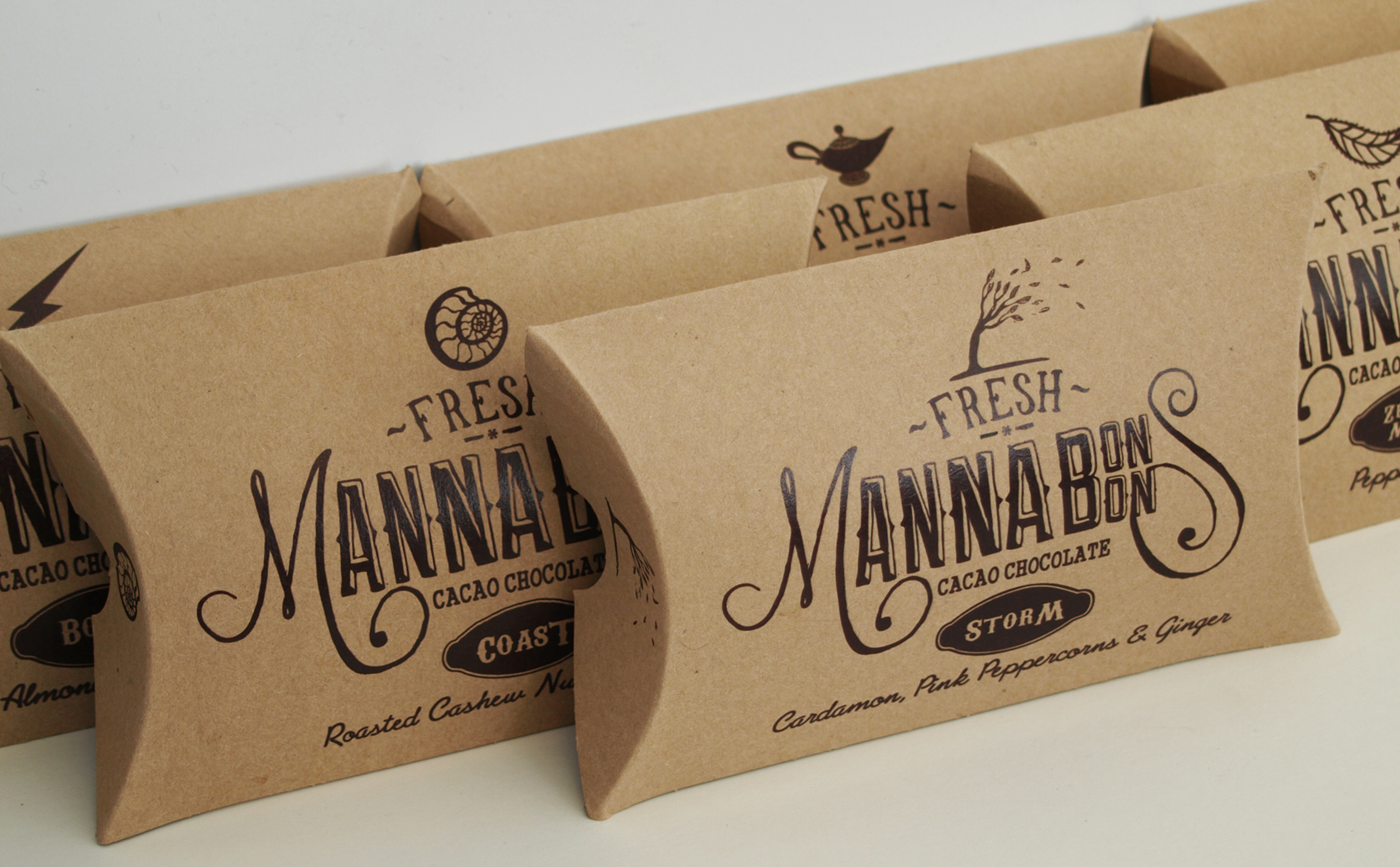 Manna Bonbons
Manna BonBons Chocolatiers
Branding | Packaging Design
_____
Here
- Rebrand
Here
Branding | Art Direction | Website
_____
Space To...

South East Dance
Campaign | Branding
_____
Personal Work

Self-Initiated
Art Direction
_____