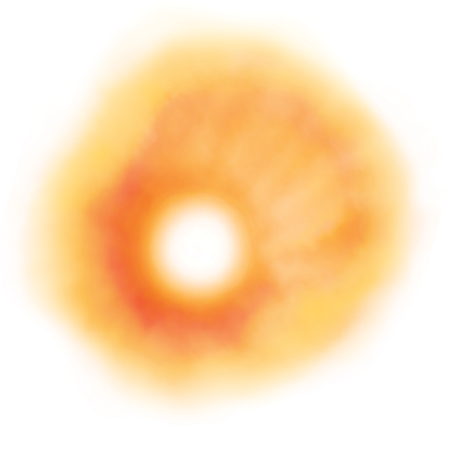 Julie Shines
Julie Shines - Naturkosmetik
Branding | Website



Julie Shines is a German based retailer of natural cosmetics. It sources and retails the best that the sector has to offer in organic, vegan and non animal tested products, the majority of which have won a multitude of beauty awards.

As a newly founded company, Julie Shines came to Neo wanting a visual brand that reflected both the luxurious and ethical nature of their products. It was their aim to bridge the gap between luxury and ethical and communicate that the quality and effectiveness of it's range was because of it's naturalness not despite it.

My inspiration for the visual brand came from Julie Shine's Founding Director, Ulrike Schäfer. Ulrike takes great personal involvement and pride in the sourcing of products, testing each and every product personally for quality and effectiveness before any are granted space on her shop floor.

I wanted to explore ways of representing this authentic personal investment and by doing so came across a scientific technique called chromatography.




Chromotography is the process of using alcohol to separate the composite colours from ink. This felt like a beautiful and natural way of symbolizing the scrutiny that goes into sourcing and testing the products. It also had strong visuals links to Ph testing – something many of us did at school.

By undertaking a series of visual experiments using this technique I created a mark that felt both natural and contemporary and as if it combined two previously conflicting visual languages without being the weaker for it.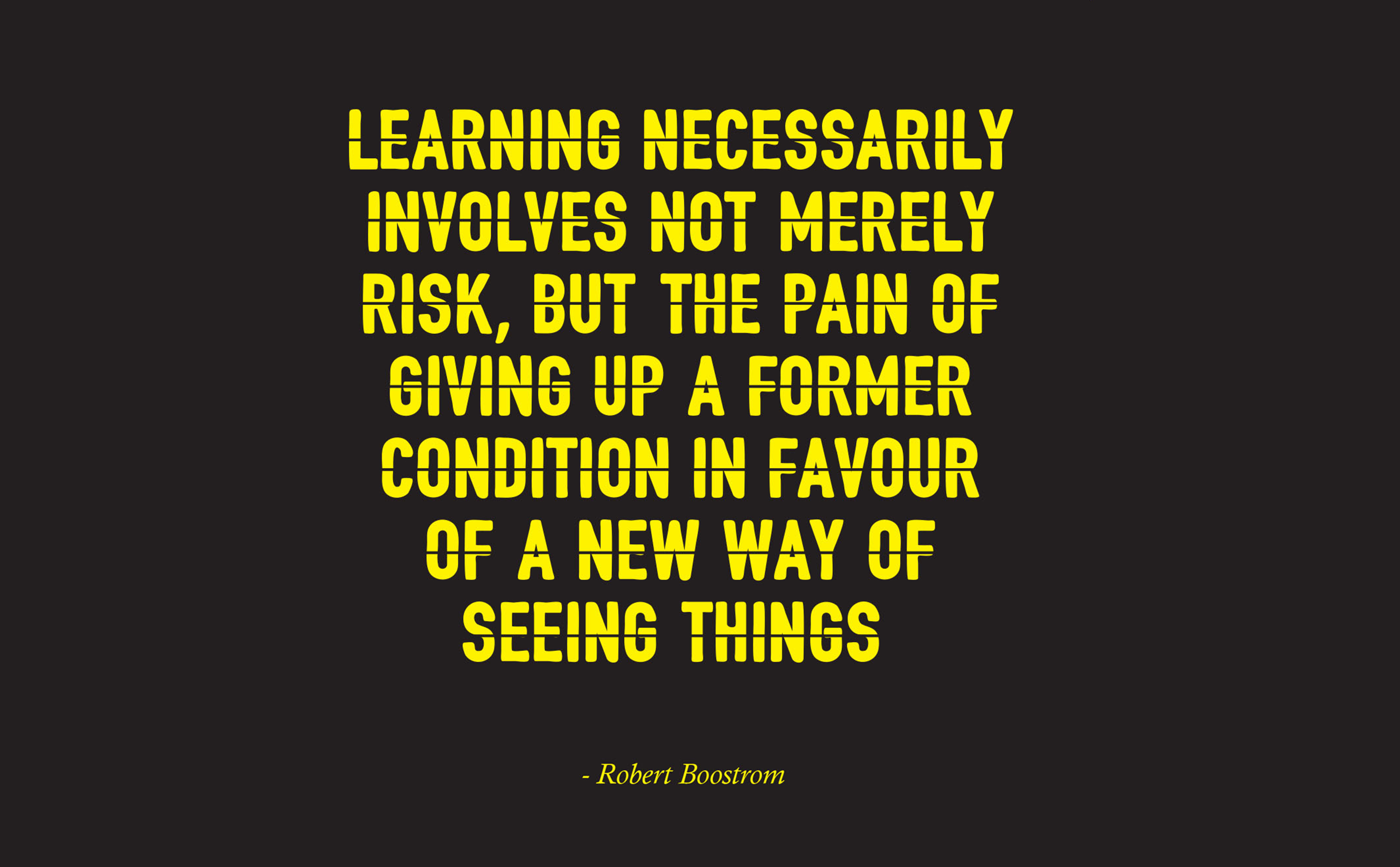 The Little Book
of Conflict Resolution
We Unite
Editorial
_____
Crisis - Photography

Crisis
Art Direction
_____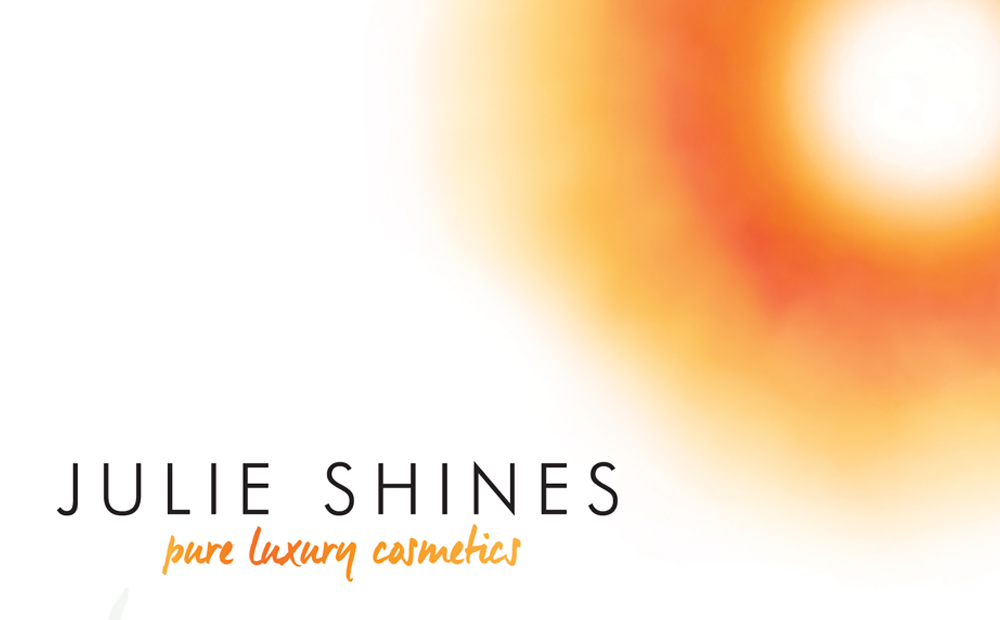 Julie Shines

Julie Shines - Naturkosmetik
Branding | Website
_____
Science:
Not Just For Scientists
British Science Association
Animation | Editorial
_____
Partnerships for Forests
Palladium Group & DFID
Branding | Editorial
_____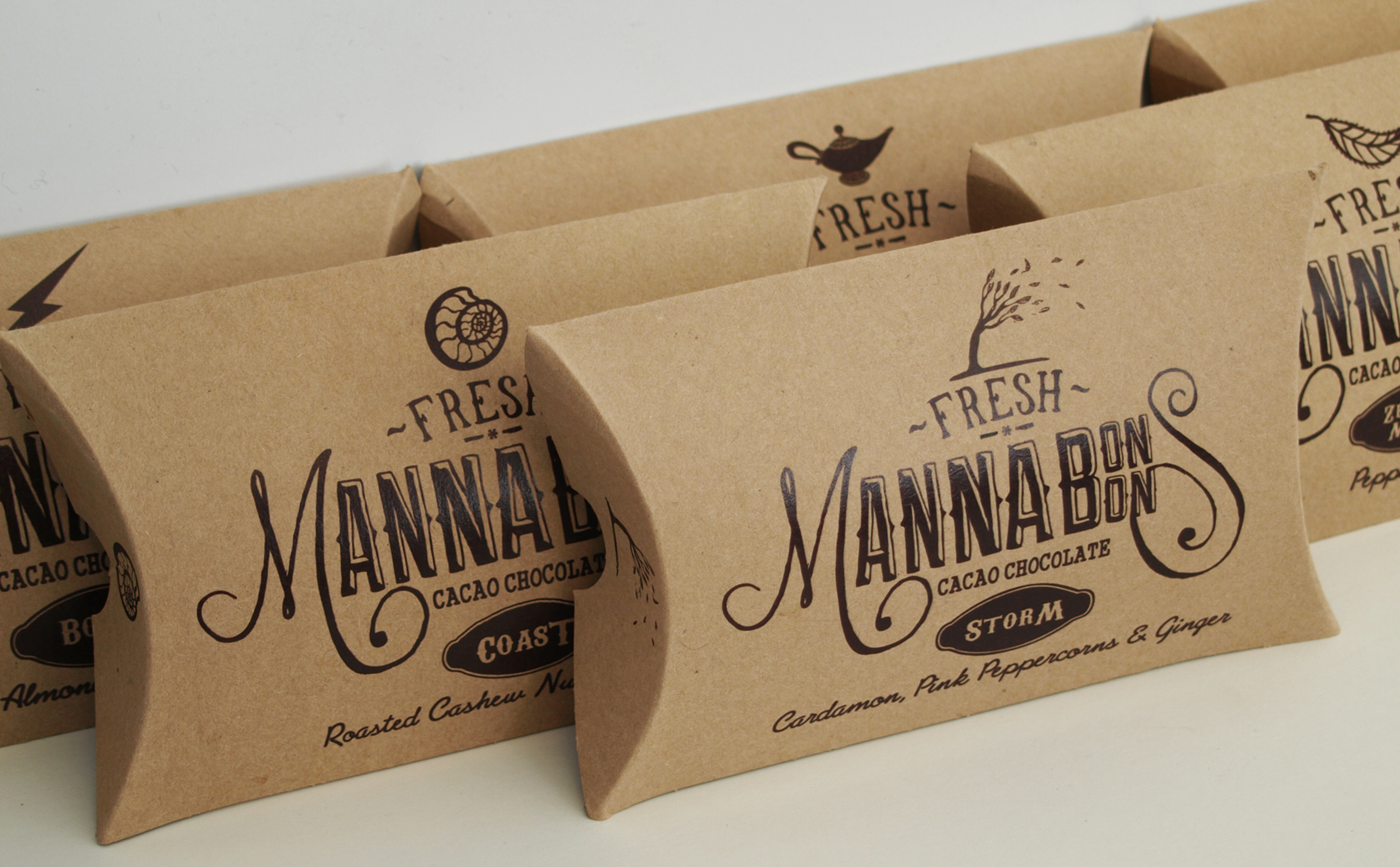 Manna Bonbons
Manna BonBons Chocolatiers
Branding | Packaging Design
_____
Here
- Rebrand
Here
Branding | Art Direction | Website
_____
Space To...

South East Dance
Campaign | Branding
_____
Personal Work

Self-Initiated
Art Direction
_____