Manna BonBons
Manna BonBons Chocolatiers

Branding | Packaging
Manna BonBons is an ethically concious raw chocolatiers based in West Dorset. As their business grew they came to me to create a new visual brand and packaging that better reflected the quality and uniqueness of their product.
Using a hand-rendered logo, custom illustrations and natural feeling materials, I created a brand and packaging which reflects the story of the chocolate's creation, from it's fairtrade, ethically sourced ingredients to it's fresh hand-made production.
Manna BonBons
Raw Chocolate Range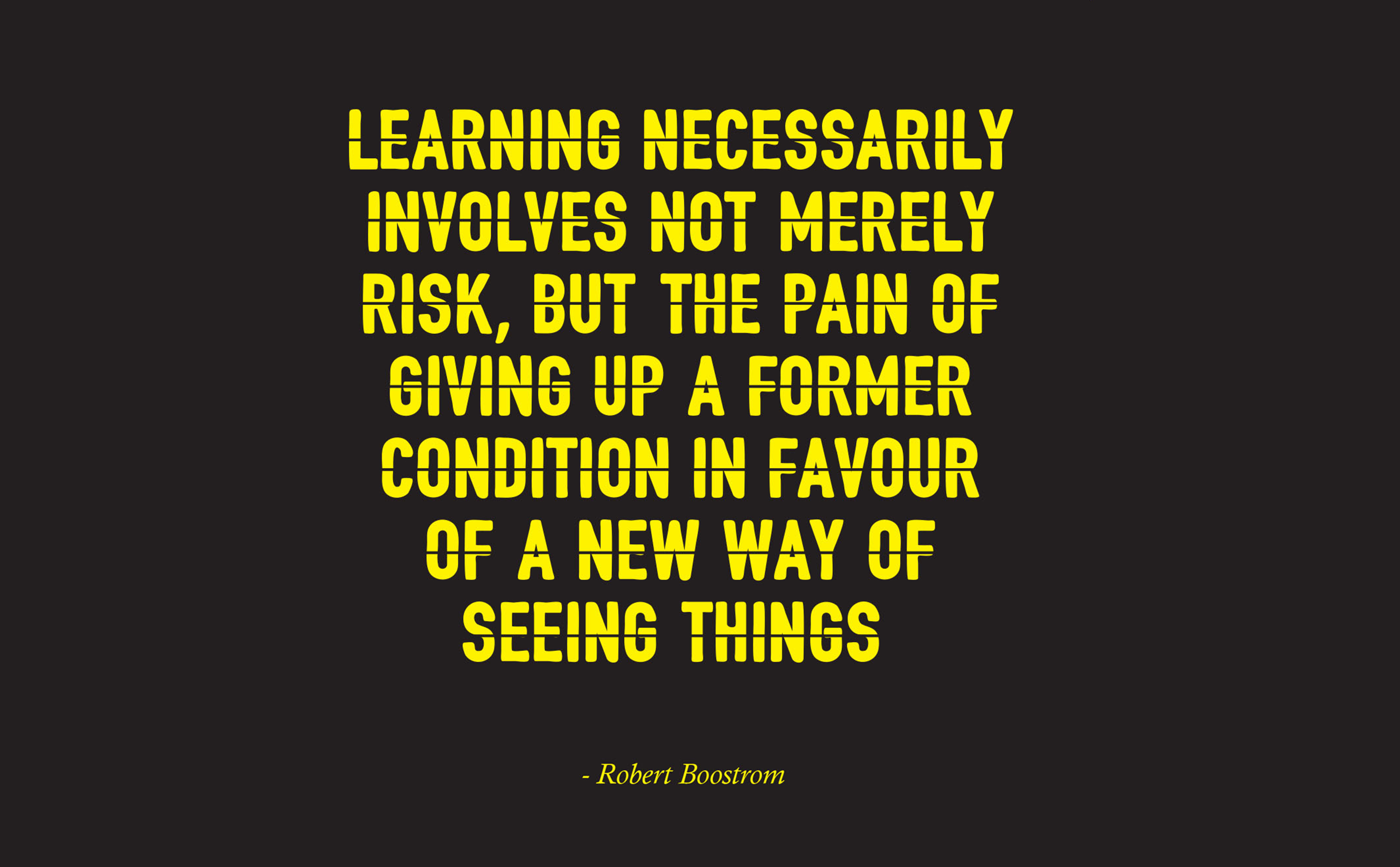 The Little Book
of Conflict Resolution
We Unite
Editorial
_____
Crisis - Photography

Crisis
Art Direction
_____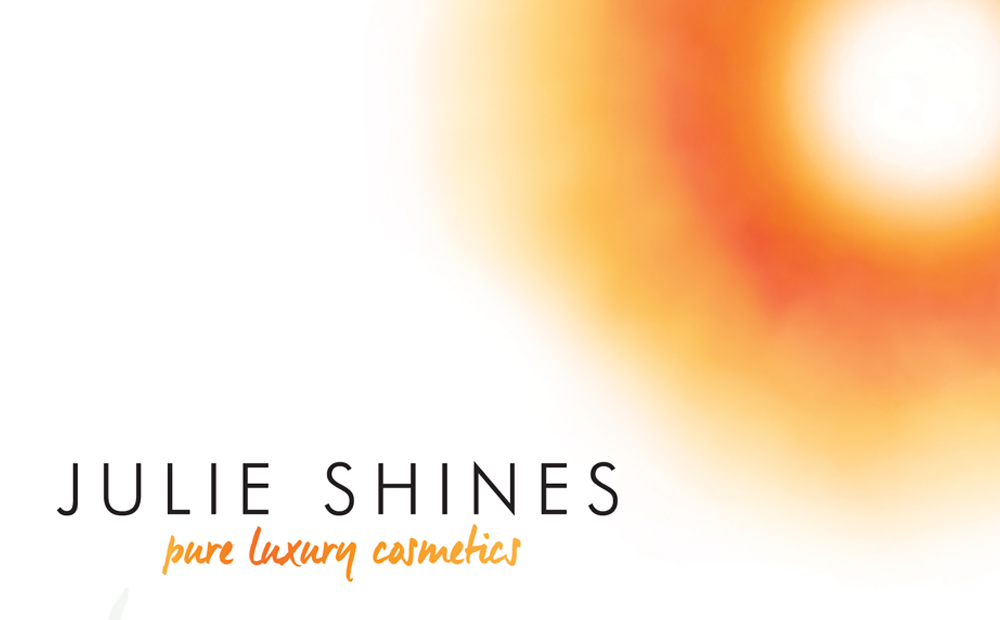 Julie Shines

Julie Shines - Naturkosmetik
Branding | Website
_____
Science:
Not Just For Scientists
British Science Association
Animation | Editorial
_____
Partnerships for Forests
Palladium Group & DFID
Branding | Editorial
_____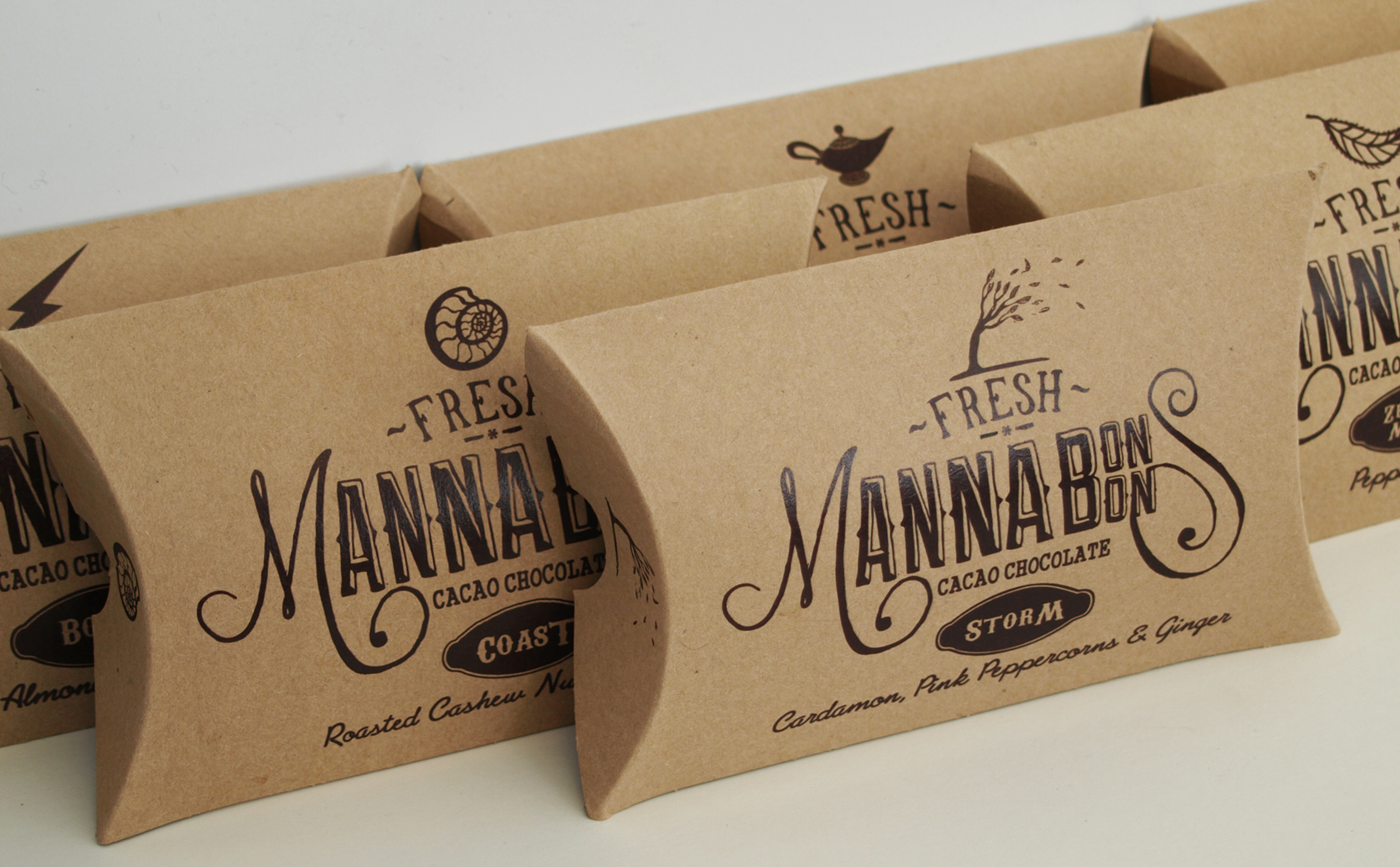 Manna Bonbons
Manna BonBons Chocolatiers
Branding | Packaging Design
_____
Here
- Rebrand
Here
Branding | Art Direction | Website
_____
Space To...

South East Dance
Campaign | Branding
_____
Personal Work

Self-Initiated
Art Direction
_____