Partnerships For Forests
Palladium Group & DFID

Branding
Partnerships For Forests is a programme managed by Palladium Group, an international development consultancy and DFID. It aims to promote communities, smallholders and governments that work together to reduce deforestation.
Whilst at Neo I was creative lead on the creation of a visual brand for the programme. The brand needed to find a balance in look and feel between private sector and public interest - both key areas of partnership for the scheme. This meant finding the right mix between a bold, clean look and feel and a softer, organic one.
Finding visual imagery that represented their work in forestry and land use without resorting to literal images of trees was crucial to achieving this balance. Through visual exploration we came across imagery of the rings within tree trunks and felt they were a beautifully simple way to represent the scheme, symbolising growth and the accumulation of information. There was also a strong visual connection between the tree's rings and contour lines on topographical maps – both relevant markers of land use and forestry.
The Earth; The Starting Point
Preface (p. 3)

Developing this idea we found a Japanese ink technique called suminagashi. This involves dropping ink on to water, letting it spread across the surface, and then adding further drops gradually to create concentric circles. Once the ink is semi-dry, paper is laid on top of the water's surface and the ink is absorbed into the paper to create a print of the image.

Using this technique we created a mark that serves as a visual link between the scheme and its focus on land use and forestry. By using three sets of conjoining concentric rings we visually represented the partnership approach.

The hand rendered typeface and the strong credible colour pallette continued to strike the balance between sectors.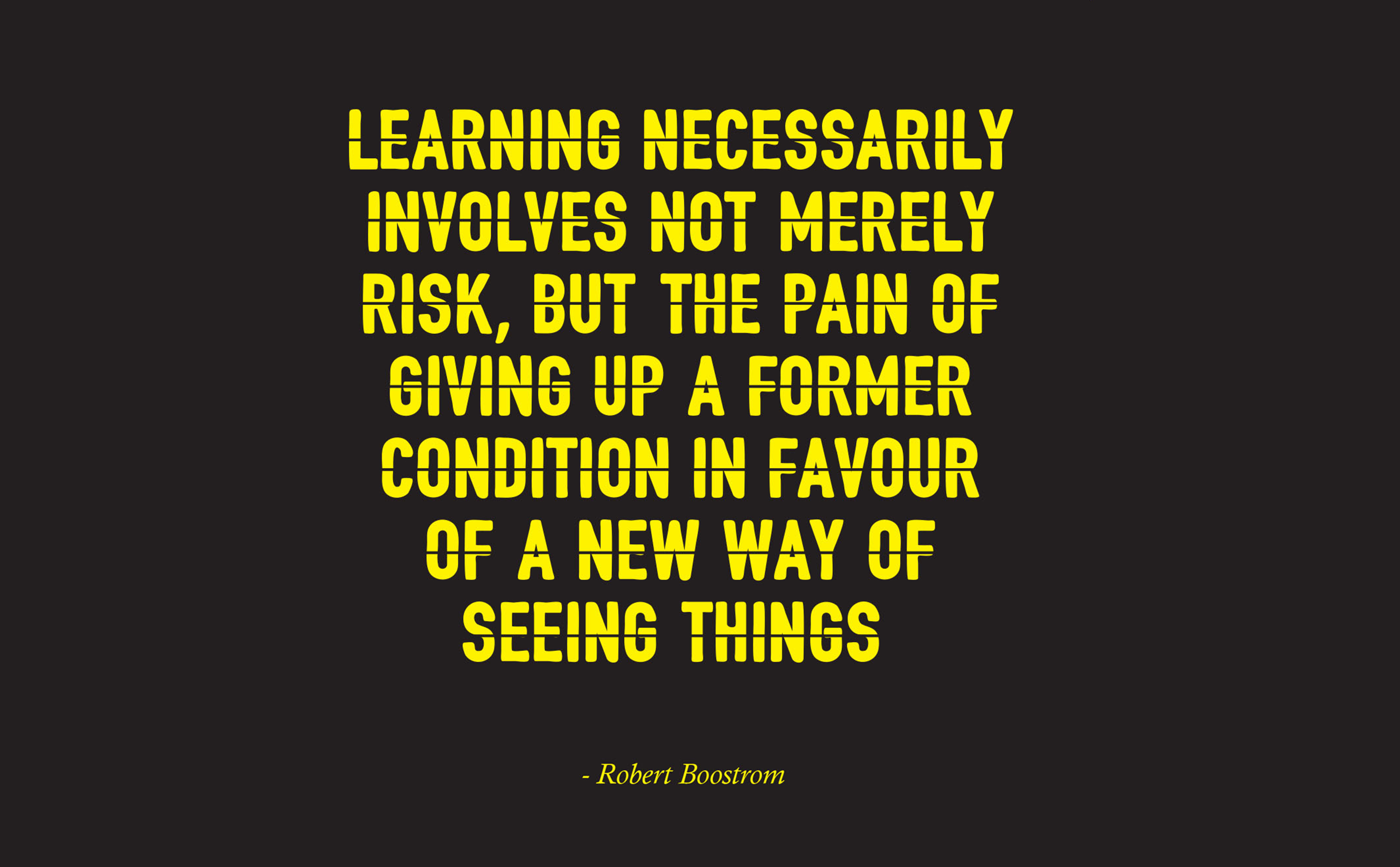 The Little Book
of Conflict Resolution
We Unite
Editorial
_____
Crisis - Photography

Crisis
Art Direction
_____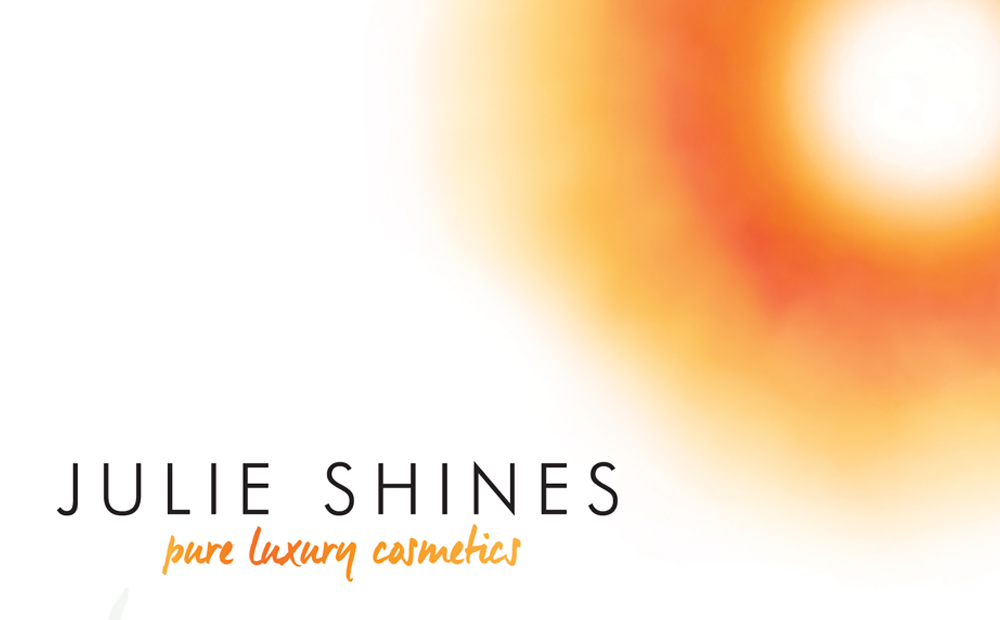 Julie Shines

Julie Shines - Naturkosmetik
Branding | Website
_____
Science:
Not Just For Scientists
British Science Association
Animation | Editorial
_____
Partnerships for Forests
Palladium Group & DFID
Branding | Editorial
_____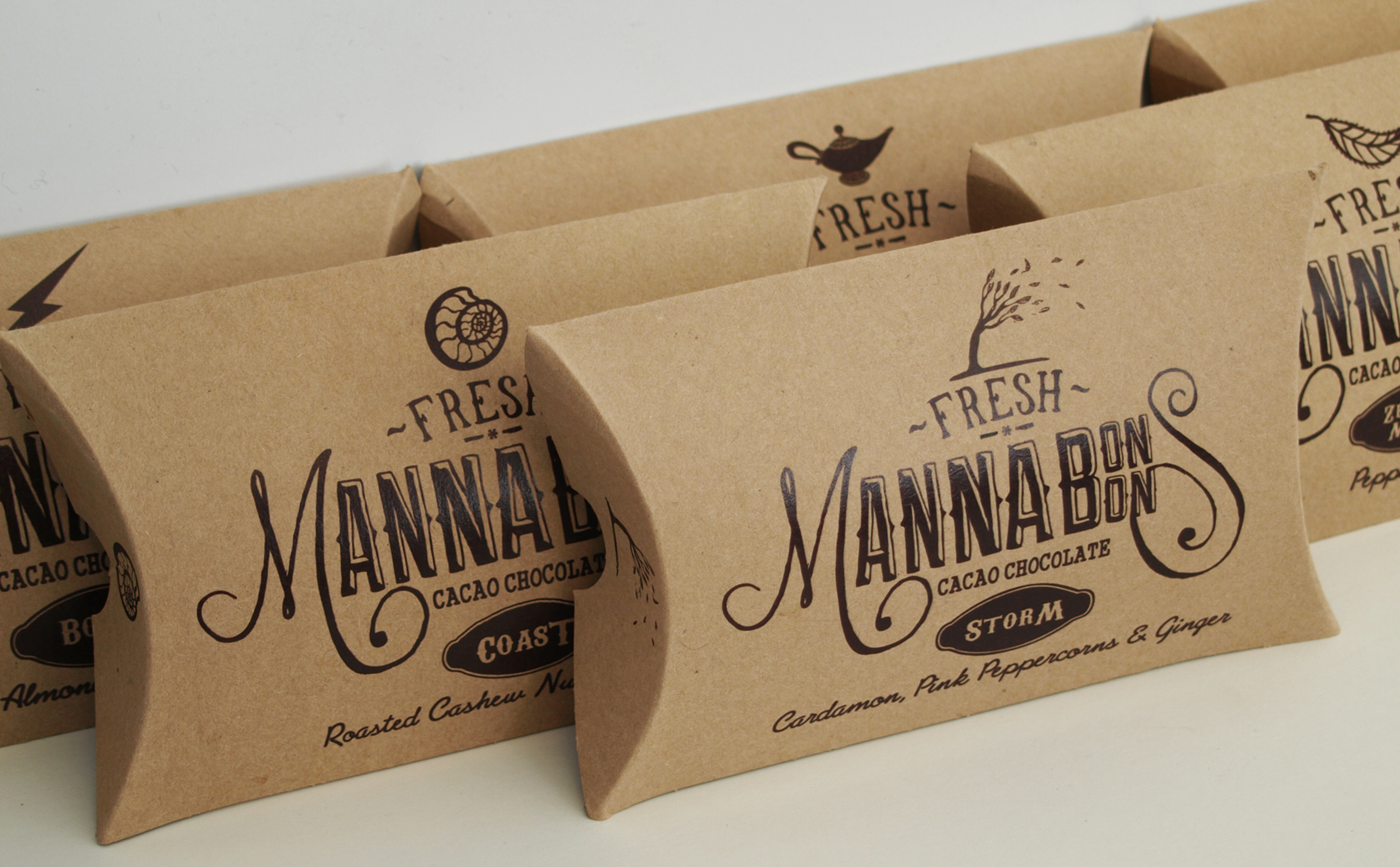 Manna Bonbons
Manna BonBons Chocolatiers
Branding | Packaging Design
_____
Here
- Rebrand
Here
Branding | Art Direction | Website
_____
Space To...

South East Dance
Campaign | Branding
_____
Personal Work

Self-Initiated
Art Direction
_____