Space To...
South East Dance

Campaign | Branding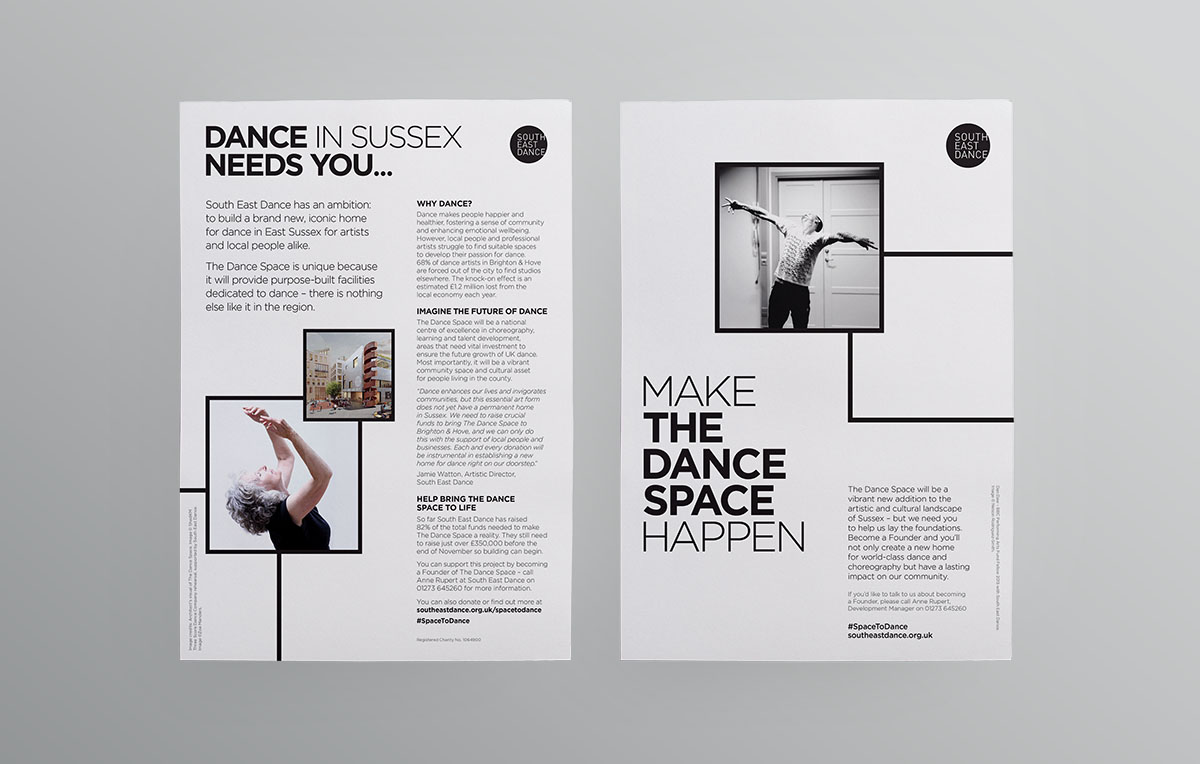 South East Dance is an organisation that believes dance enriches all of our lives. The embodiment of this idea is the creation of a state-of-the-art buliding in Brighton which will be a space for both artists and the general public to explore, collaborate and create.
Whilst at Neo, South East Dance came to us with a brief for a fundraising campaign that would help make this space a reality in 2018.
The visual brand and name of the campaign came from the idea of the new building giving people the space both physically and mentally for self expression through dance. This idea, in it's simplest form manifested itself in the campaign brand, visually as a 'blank canvas' and verbally in the name with it's ellipsis (...). The minimalist approach that I took in the creation of the visual brand also gave it contrast and heightened visability against the colourful and visually busy sreets of Brighton.
Space To...
Case study posters

To reach people in different spaces, throughout their daily lives, I came up with the idea of creating 'dance floor' squares for pavements around the city, again literally creating a space that would encourage people to stop and dance and share this moment on social media using the #SpaceToDance. We also designed posters and social media graphics, asking questions such as "When was the last time you danced?" that aimed to kick-start conversations.


___________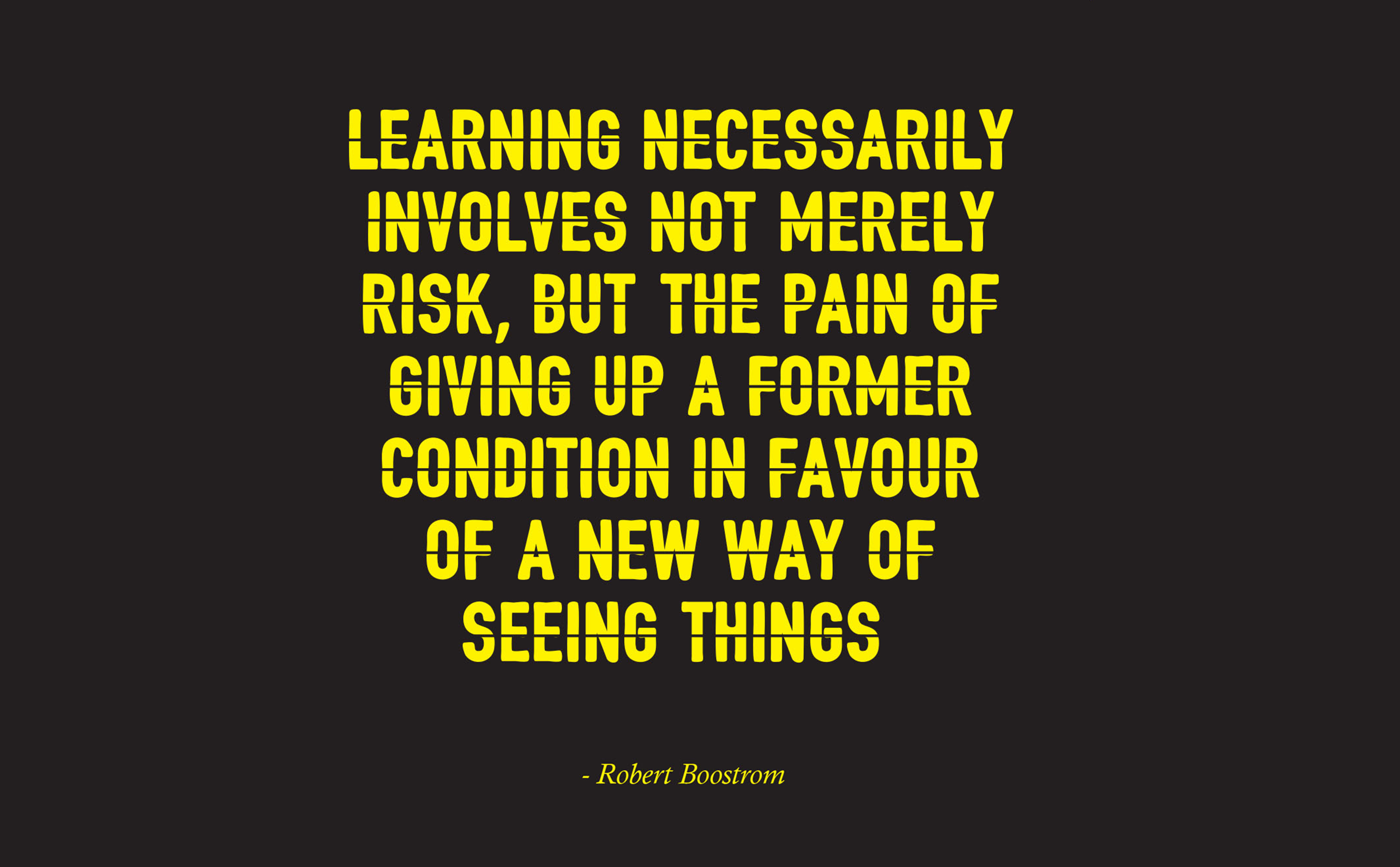 The Little Book
of Conflict Resolution
We Unite
Editorial
_____
Crisis - Photography

Crisis
Art Direction
_____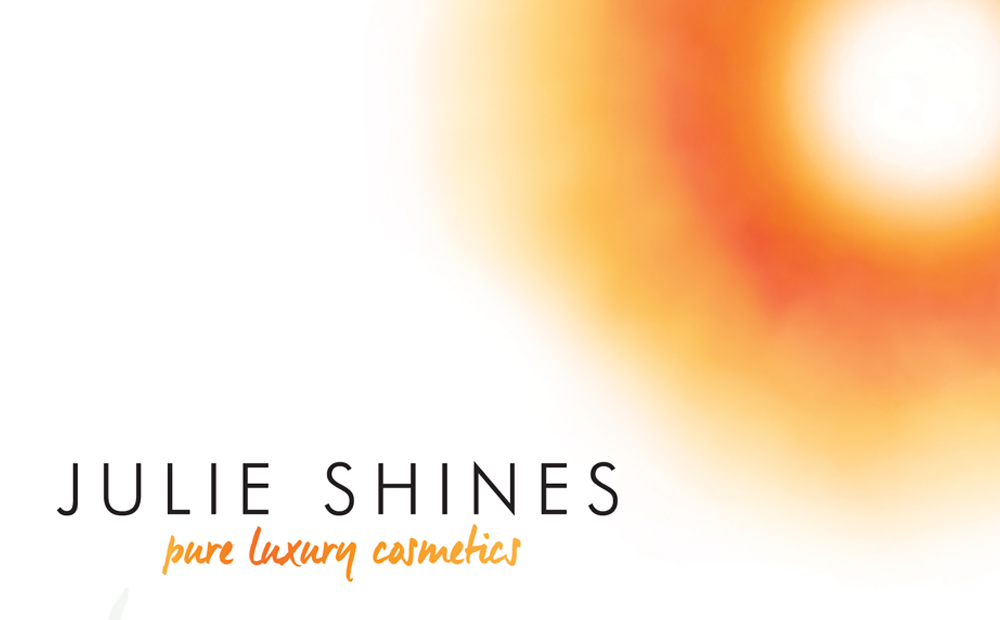 Julie Shines

Julie Shines - Naturkosmetik
Branding | Website
_____
Science:
Not Just For Scientists
British Science Association
Animation | Editorial
_____
Partnerships for Forests
Palladium Group & DFID
Branding | Editorial
_____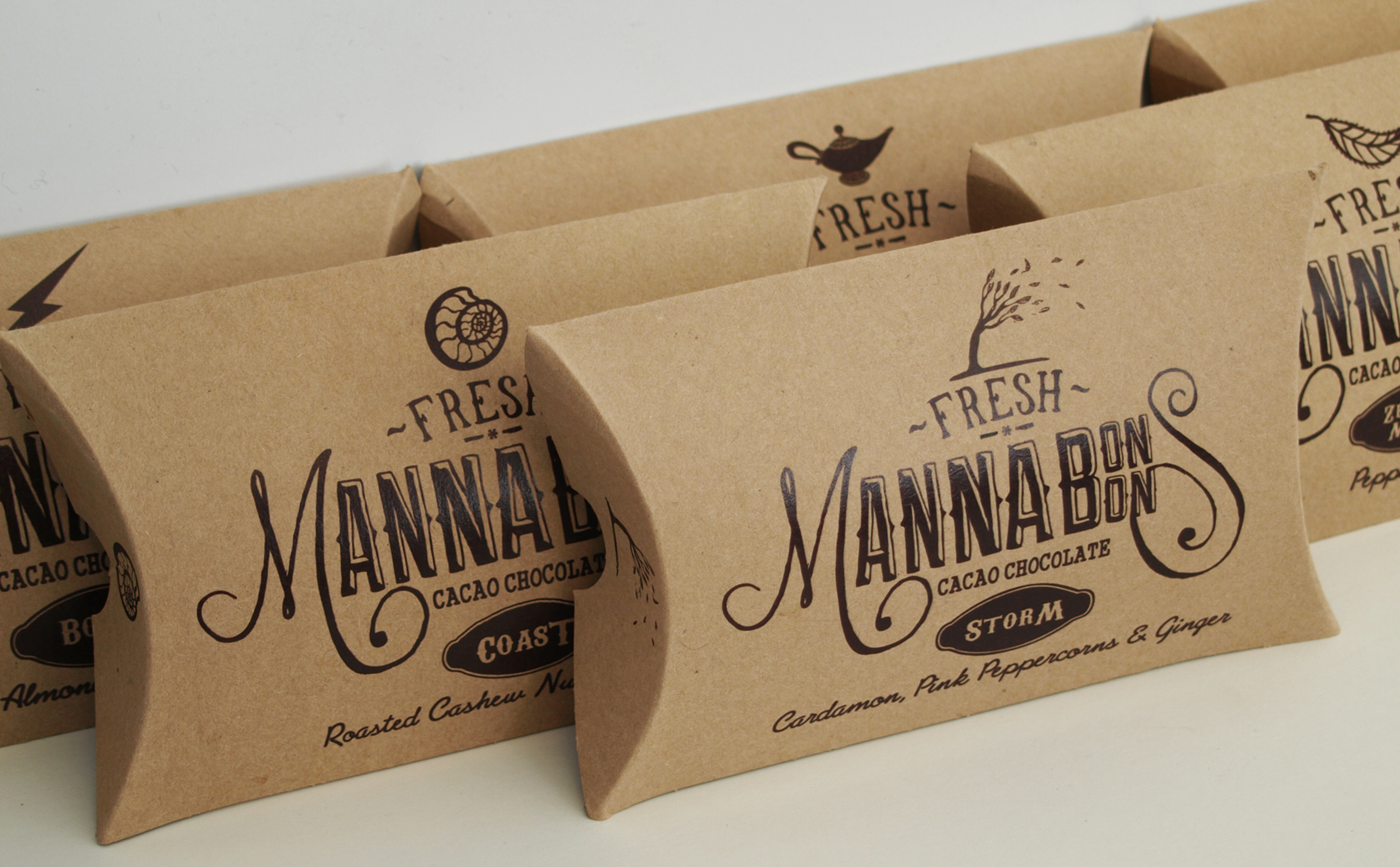 Manna Bonbons
Manna BonBons Chocolatiers
Branding | Packaging Design
_____
Here
- Rebrand
Here
Branding | Art Direction | Website
_____
Space To...

South East Dance
Campaign | Branding
_____
Personal Work

Self-Initiated
Art Direction
_____