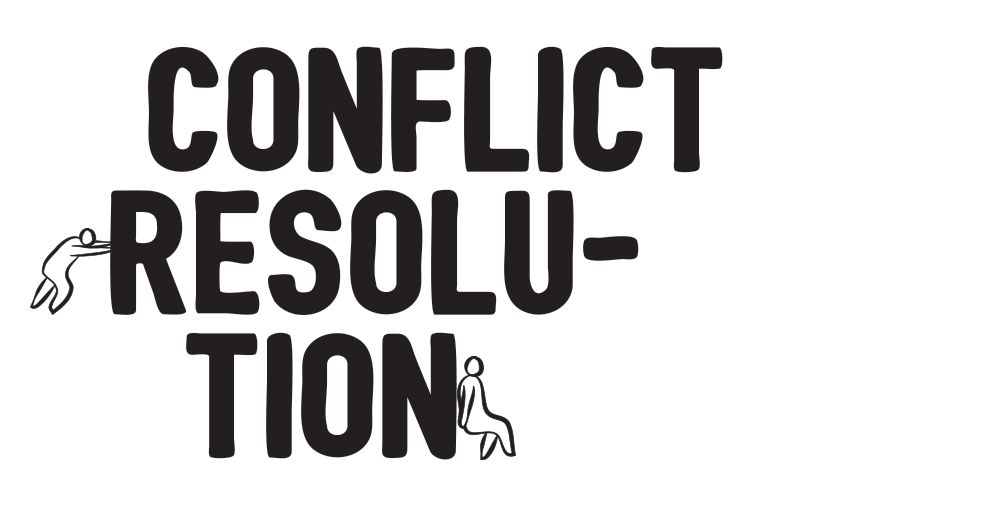 The Little Book of Conflict Resolution
We Unite

Editorial
In the tumultuous wake of Brexit, dialogue between the two sides of the debate felt crucial. We Unite - a collaboration between campaigners from opposing sides, wanted to faciliate conversations and build bridges that would help ensure unity after Brexit.
They came to me with a brief to take their written guide and design it into a helpful resource that supported the facilitation of these important conversations.
Simple, bold visuals and typography were key to making the resource as accessable and useful as possible. The theme of unification ran through the design with the footer of each page becoming part of a flip-book style animation depicting two characters coming together, culminating in a handshake.
Quote from booklet
Robert Boostrom - "Unsafe Spaces"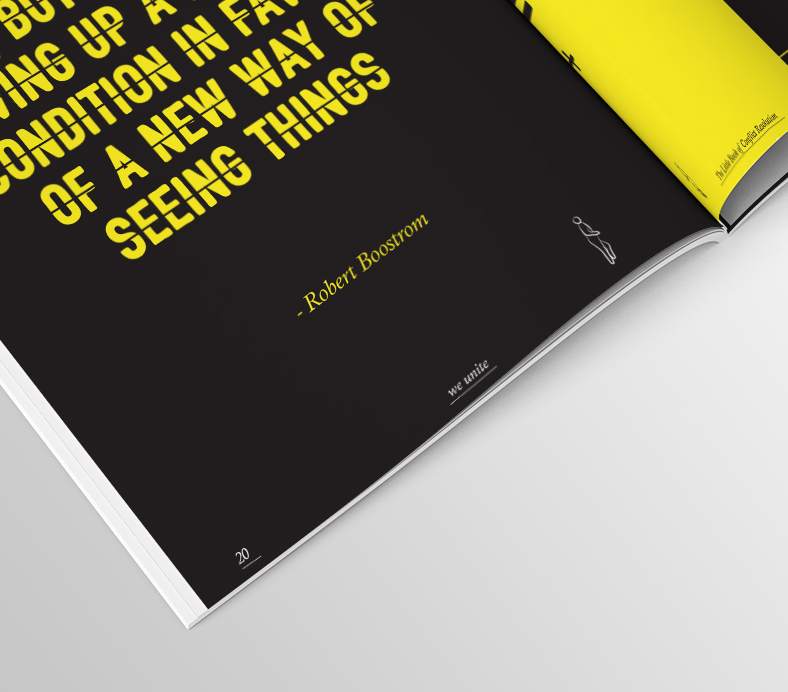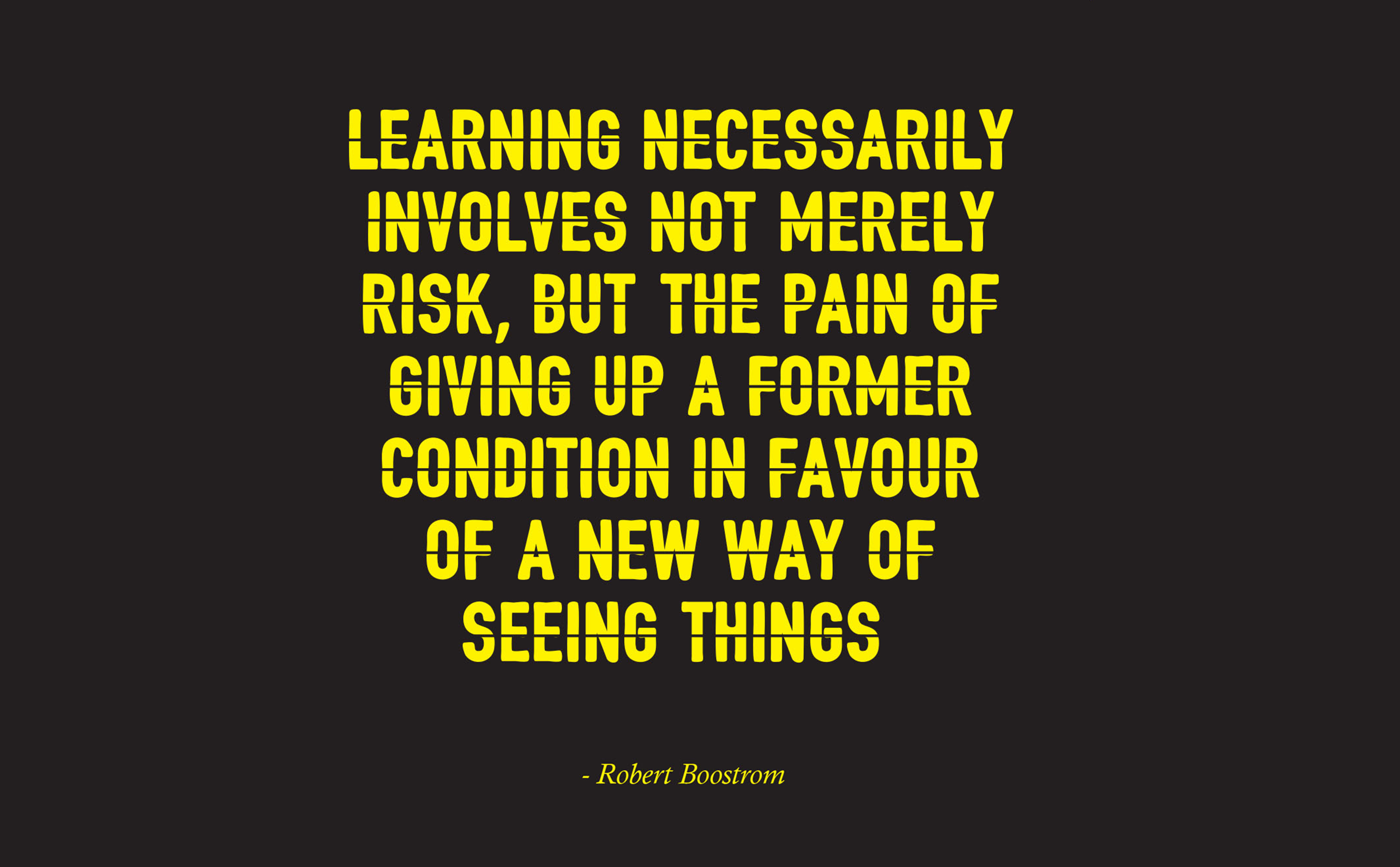 The Little Book
of Conflict Resolution
We Unite
Editorial
_____
Crisis - Photography

Crisis
Art Direction
_____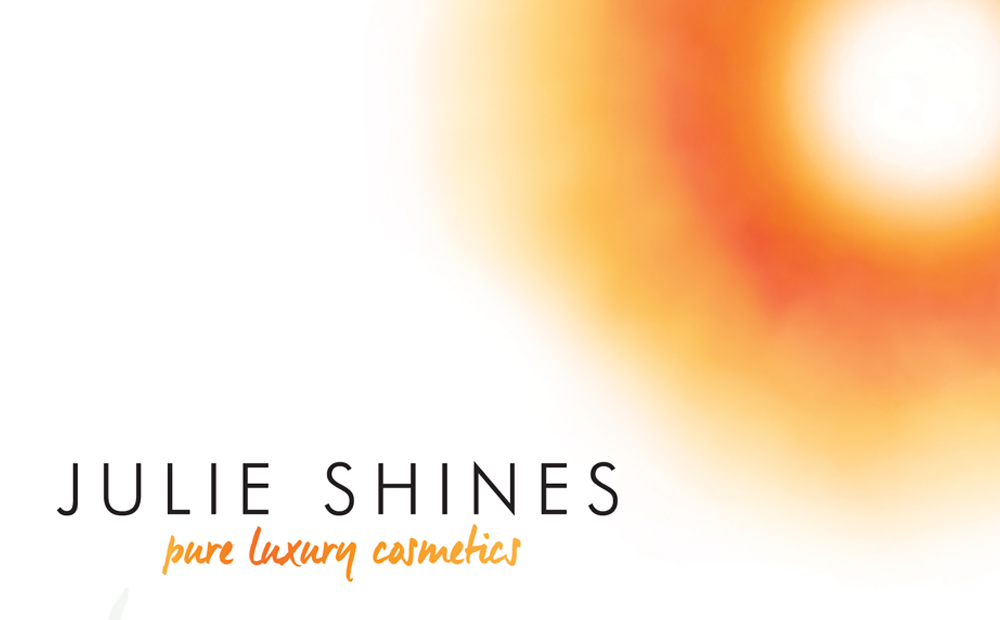 Julie Shines

Julie Shines - Naturkosmetik
Branding | Website
_____
Science:
Not Just For Scientists
British Science Association
Animation | Editorial
_____
Partnerships for Forests
Palladium Group & DFID
Branding | Editorial
_____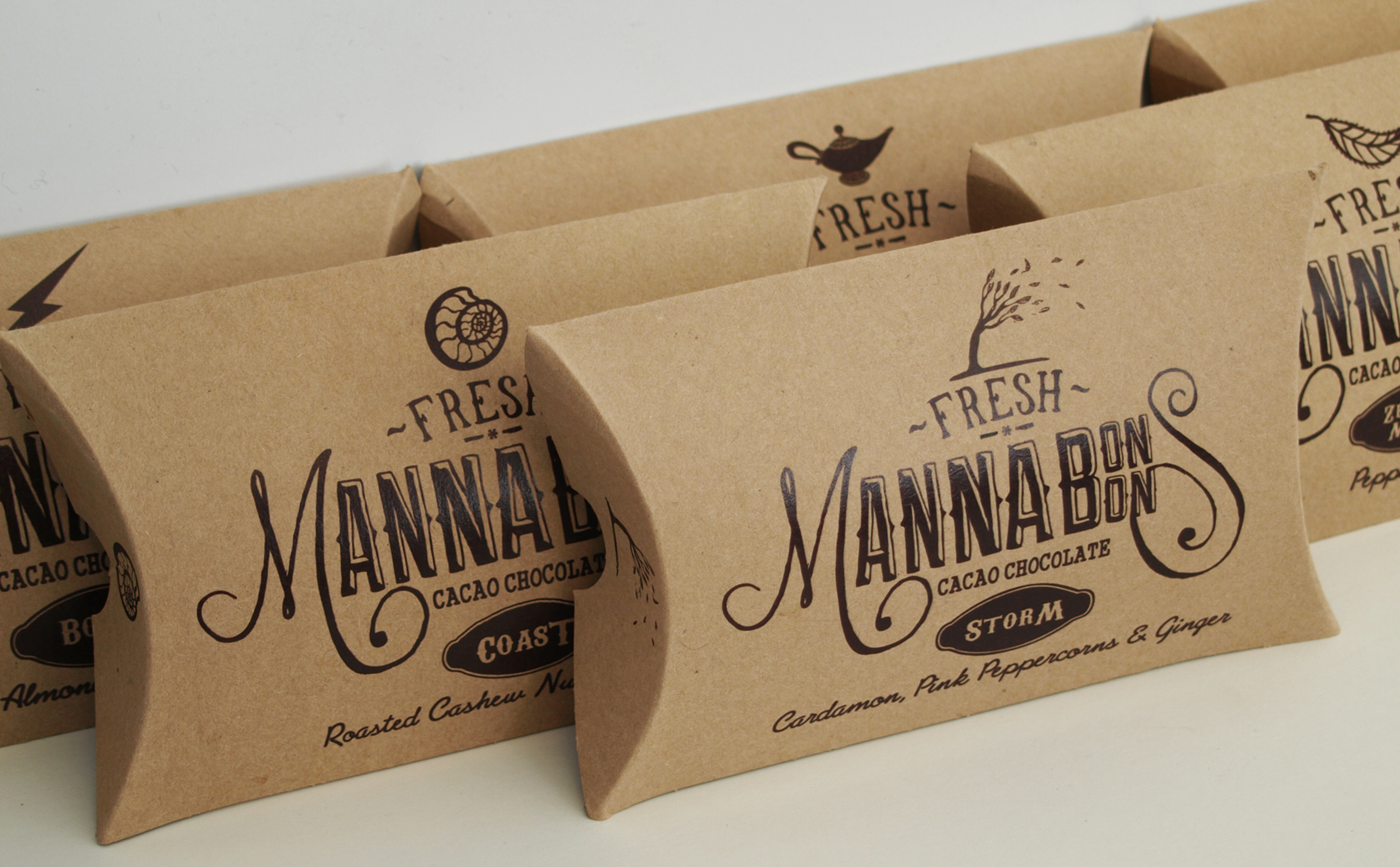 Manna Bonbons
Manna BonBons Chocolatiers
Branding | Packaging Design
_____
Here
- Rebrand
Here
Branding | Art Direction | Website
_____
Space To...

South East Dance
Campaign | Branding
_____
Personal Work

Self-Initiated
Art Direction
_____